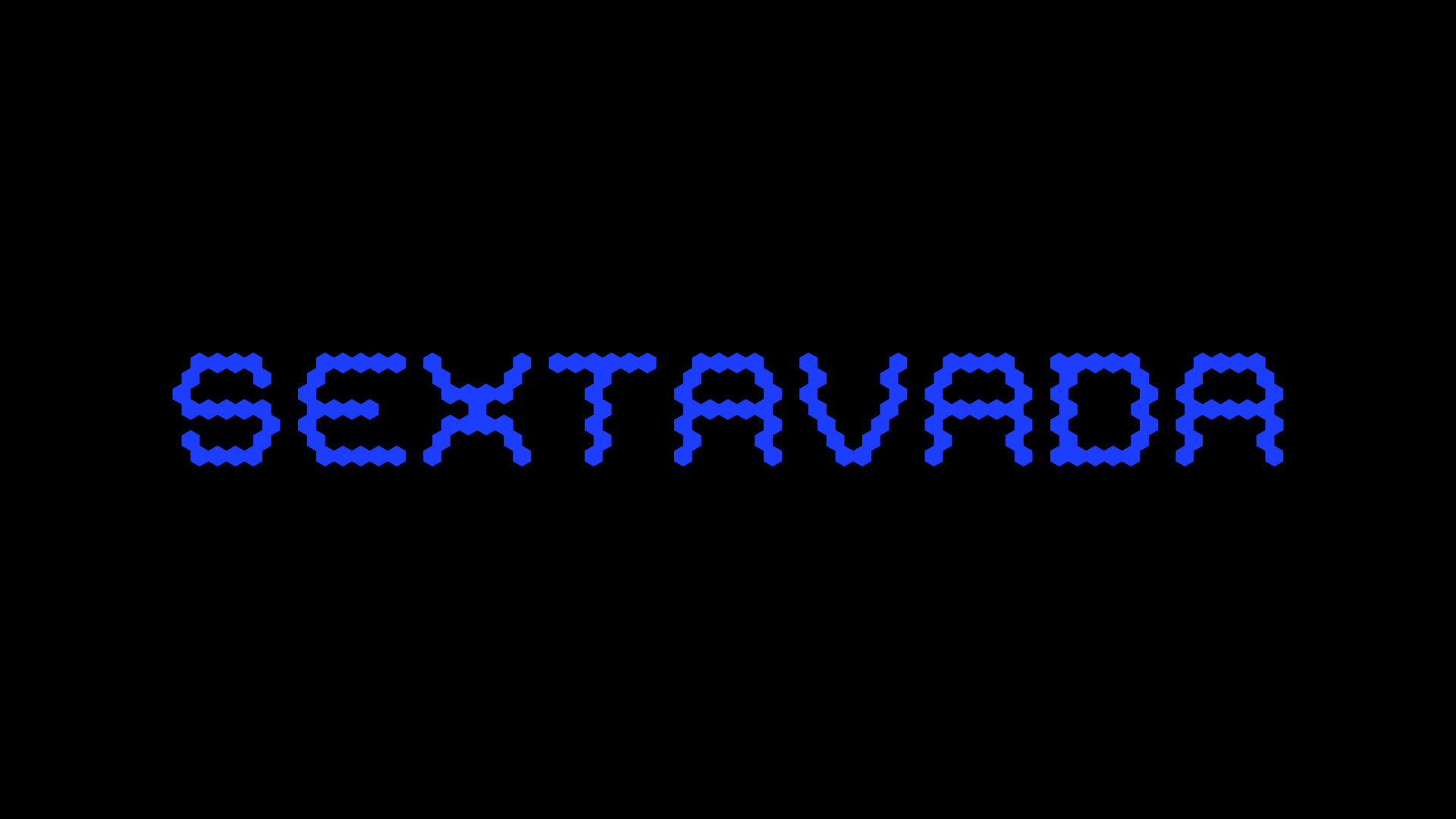 Sextavada is a typeface born from traditional Portuguese tiling, taking reference from typographic tiling found
in what was an old bakery in Lisbon, recreated and adapted
for a contemporary context as a monospace display typeface.
The typeface aims to retain the stylistic qualities
and eccentricities from the limited number of characters found, and expand on these to create a display typeface
fit for modern use.
Typeface designed in collaboration with Pedro Mata,
currently under development – soon available for download.